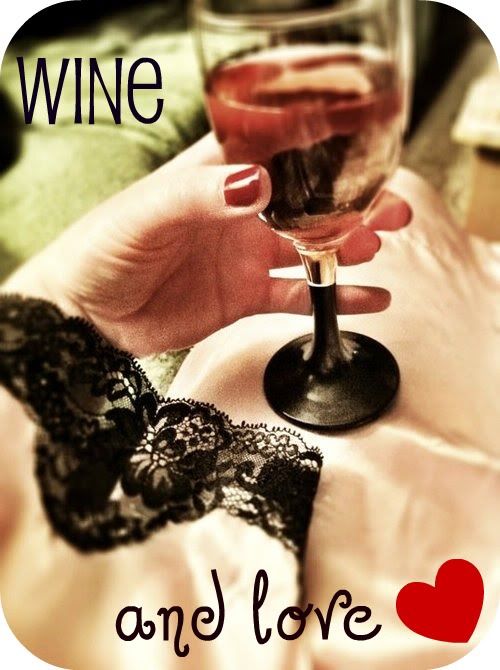 What's got me reaching for
a couple glasses of wine this week...
This week's "wines" are the same...

I'm still entirely thrown off from the past two weeks,
and I'm still really sad for my family,
and I'm still playing catch-up on, like, everything.

I really need to get back into yoga.
The canker sore from hell. For real.
What I'm loving this week...
I spent some much-needed time with my entire family in New York, and despite the circumstances of our gathering, it was amazing.
Mom always knows how to put a smile on my face when I'm frustrated.
My coworkers have been incredibly supportive and surprisingly understanding about my recent absence from work, which has lessened my stress enormously.
I wore flip-flops to work today! It's so warm and pretty here!
Mike and I have had some productive wedding conversations lately.
I have been practicing self-love and it's an awesome feeling :)
Happy Springtimey Thursday!
xo.