Wine and Love is graciously hosted by
Nora
.
Head over to
Walking With Nora
to read her responses and link up!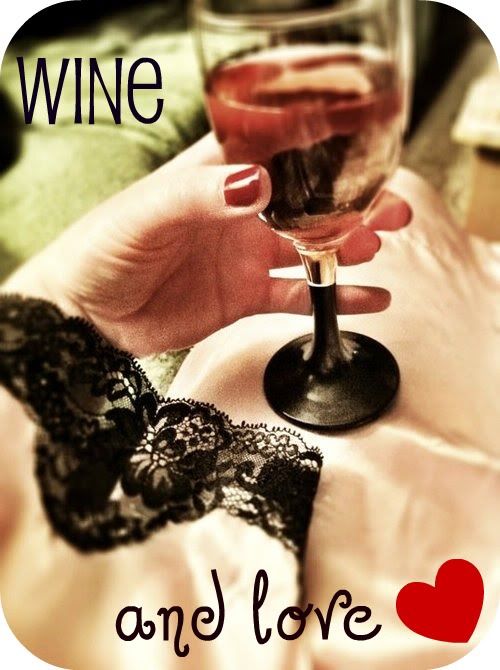 The people who have really detailed conversation on their cell phones in the hallways of my office building. Like, really? You can't just go in your office? You have to pace among the bathroom, stairway, and my office door? Pfft.
Allergies - ugh! I literally sneezed two times as I wrote this.
My recent weight gain and constant appetite. My doctor and I are pretty sure that it's the result of a medical thing that should reverse itself soon (more when I know more!) but it's hella bothersome in the meantime.
This cold weather. Normally I wouldn't mind it, but it had gotten so pretty and warm and now it's cold again. Brr cold brr.

Artichokes for dinner.
Evening walks with Mike.
Dinner and candid conversation with Dad.
New shorts that look awesome and don't make my bottom hang out - haha.
The size 6 bikini hanging on my closet door, and knowing that I'll fit into it soon.
The Easter Pies I made with my family last weekend.
Quiet nights in.
The radio has been awesome lately. I don't know if it's because I got so used to listening to classical music all the time, or just because the rock station actually started playing music that I like, but I have been rocking out on the way home these past few days.
Bonus: my sucky allergies make me sound kind of nasal, which makes singing along to "Sugar We're Goin' Down" even better - hahahahaha.
A coworker's niece came into work today, and she made me a nametag:
Yep. That says "Lauren the great." This kid's all right.
xo.