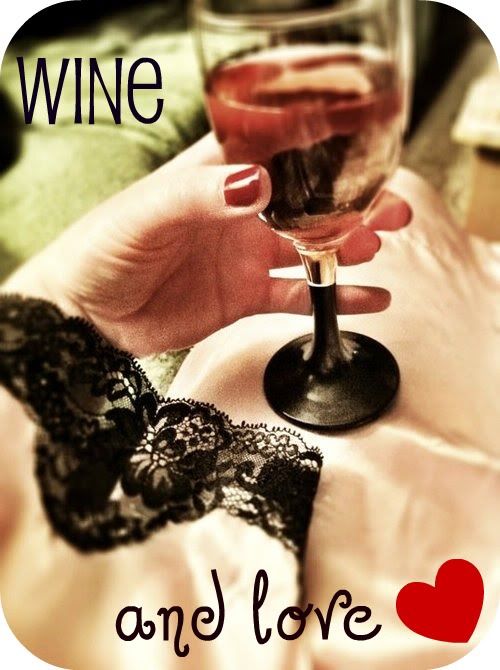 Wine and Love
The concept is simple – each Thursday, you list out what's driving you to grab a glass of wine and what you're loving.
Wine
A million things on my mind that won't formulate into actual thoughts and they're pretty much driving me crazy.
Never enough time in the day for all the stuff I need to do for work and school and other things.
All the things. Just... all the things.
Love
Yesterday it was raining and cold, and today it is sunny and warm!
Phone calls with Grandma always put a smile on my face!
Finally made an appointment to look at (more) wedding dresses!
Did a big presentation for work today and totally kicked butt!
Can't believe it - BiSC is so so so soon!
Blog redesign by the lovely Katelyn Brooke is coming soon!
Exclamation points make me feel really peppy!
Mike's Dad greeted me last night with "How's my daughter-in-law doing?" - aww!
Had some friends over for dinner this week and had a wonderful time.
Garage time + hockey time, heck yeah.
Possibly getting my own project bike from a friend?!?!?!